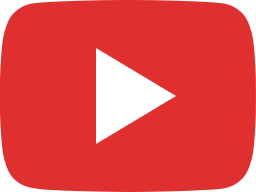 Wo'se 34th Anniversary Celebration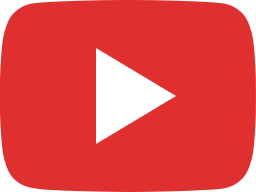 Wo'se Spoken Word and Song Sunday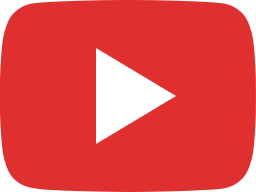 Min Greg Hodge "I Shine Like Ra Daily"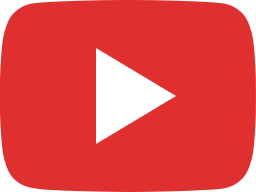 M.I.T. Tracy Brown Message | Katabazi Tribute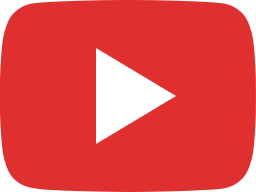 Min Greg on Odù Ifá/Yoruba Cosmology, Baba Kenyatta on Mansa Sundiati Keita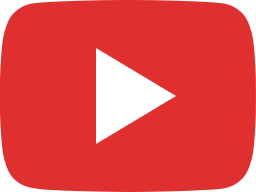 Manu Ampim Kushologist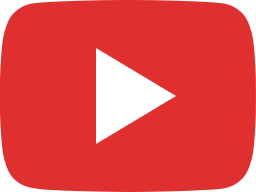 Allensworth and Other Independent Communities Sis Bisola 9/14/6254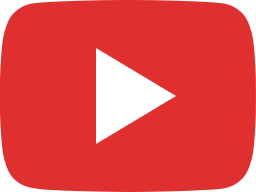 Wos'e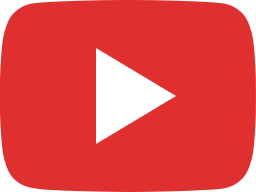 Wo'se Worship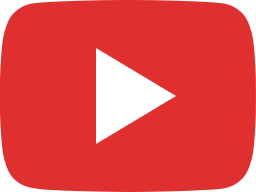 M.I.T. Sistah Tracy Brown Don't Hurry Back From Anything Req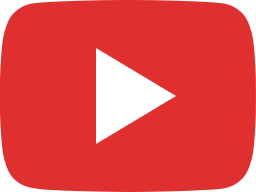 Wo'se Service Min Greg What Did You Do With the Day God Gave You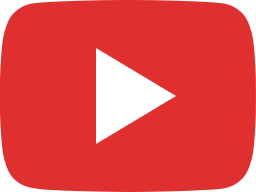 Wo'se Announcements July 27 2014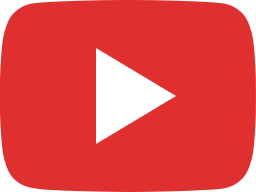 Audio Only Wo'se Worship Min Greg Hodge "Are You Doing Your Best?"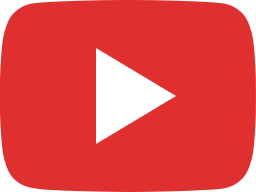 MIT Sistah Tracy Brown "Let Your Motto Be Resistance"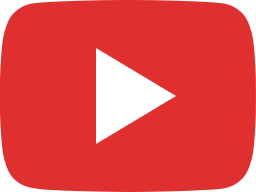 Poet Wose - Dr. V.S. Chochezi